cosmediskinclinic
Facial Service Reservation
- In order to ensure that you obtain your desired appointments, we recommend scheduling your appointment as far in advance as possible to ensure availability. To accommodate your desired appointment, we will contact you after booking your appointment for credit card information to guarantee your reservation. We hold this information as part of our cancellation policy and only make necessary charges to your account on the date of your scheduled service. Details of our cancellation policies are provided below.
Please contact us at 714-388-4866
Your facial treatments are reserved especially for you. We value your business and ask that you respect the spa's scheduling policy. Should you need to cancel or reschedule, please notify us at least 24 hours in advance.
Any cancellation with less than 24 hours of notice are subject to a cancellation fee of $60 of the scheduled service. Clients who miss their appointments without giving any prior notification will be charged $60 of the scheduled service. We recognize the time of our clients and staff is valuable and have implemented this policy for this reason. When you miss an appointment with us, we not only lose your business, but also the potential business of other clients who could have scheduled an appointment for the same time.
When you schedule your appointment with us, you are agreeing to these policies. All services require a credit card to guarantee a reservation. You will not be billed unless there is a cancellation or no show. Upon checkout, guests may choose their method of payment.
Your Data security & privacy is our priority. Pay securely through 128 bit encrypted payment gateway. We support credit cards, net banking and debits cards.
Share
Description:
 BOTOX® Cosmetic
The first and only treatment FDA approved to temporarily make moderate to severe frown lines, crow's feet, and forehead lines look better in adults.
Treatment requires minimal downtime. You can return to your daily routine immediately after you leave your specialist's office.
You may begin to notice results within 24 to 48 hours for moderate to severe frown lines.
It delivers predictable, subtle results, so you look like you, only with less noticeable facial lines.
HOW BOTOX® COSMETIC WORKS
A combination of factors can cause facial lines. It's not just about the cellular changes that may occur, or reduction of collagen, or damage caused by free radicals from the sun and the environment.
Repeated muscle contractions from frowning, squinting, or raising eyebrows cause skin to furrow and fold, gradually resulting in the formation of facial lines. BOTOX® Cosmetic works beneath the surface and temporarily reduces the underlying muscle activity that causes moderate to severe frown lines, crow's feet and forehead lines in adults – to help them look better.
WHAT TO EXPECT WITH TREATMENT
Some patients receiving BOTOX® Cosmetic report the injections feel like a pinch. You may begin to notice a visible smoothing of frown lines, crow's feet and forehead lines within 24 to 48 hours, with full results in 30 days lasting up to 4 months for moderate to severe frown lines.
BOTOX® Cosmetic is not a permanent treatment. If you discontinue treatment the moderate to severe frown lines, crow's feet and forehead lines will gradually return.
-Did you know the FDA has stated that BOTOX® Cosmetic is "non-interchangeable"? That means its safety and effectiveness cannot be claimed by another product. The potency – or strength – of BOTOX®Cosmetic is measured in scientifically defined units that cannot be compared to any other product, due to its unique manufacturing process. There are no substitutes for our product. People who are prescribed a biologic product have a right to know exactly what they are receiving; be sure to ask for BOTOX®Cosmetic by name.
View full details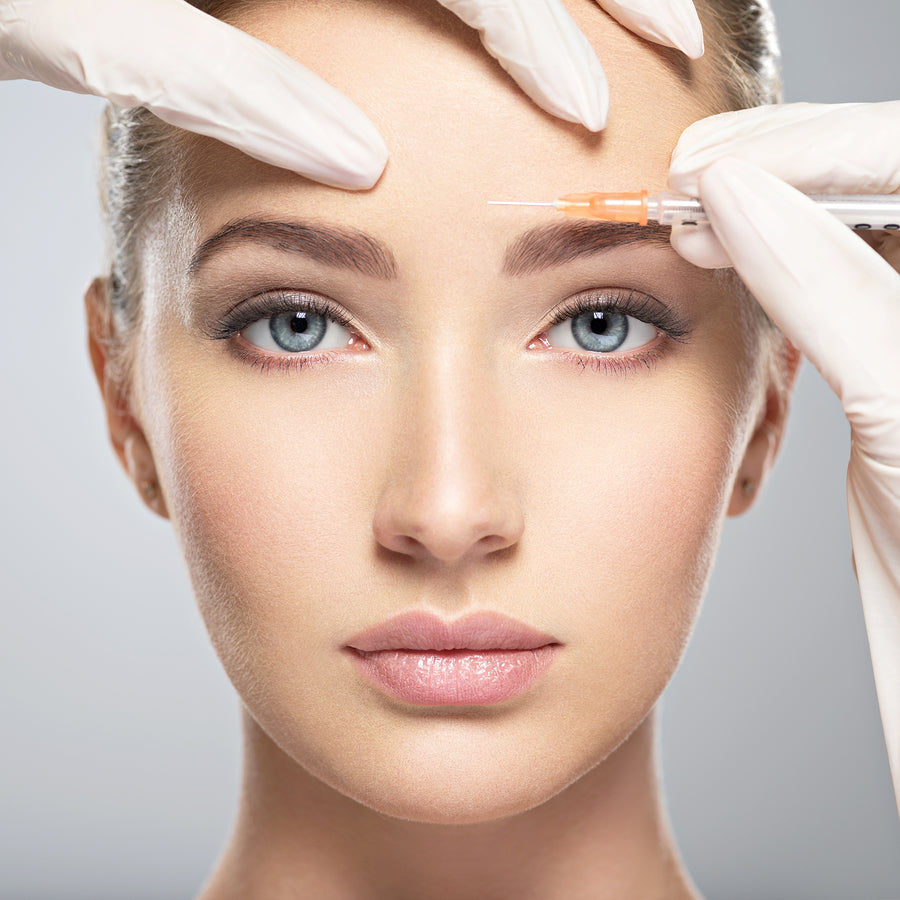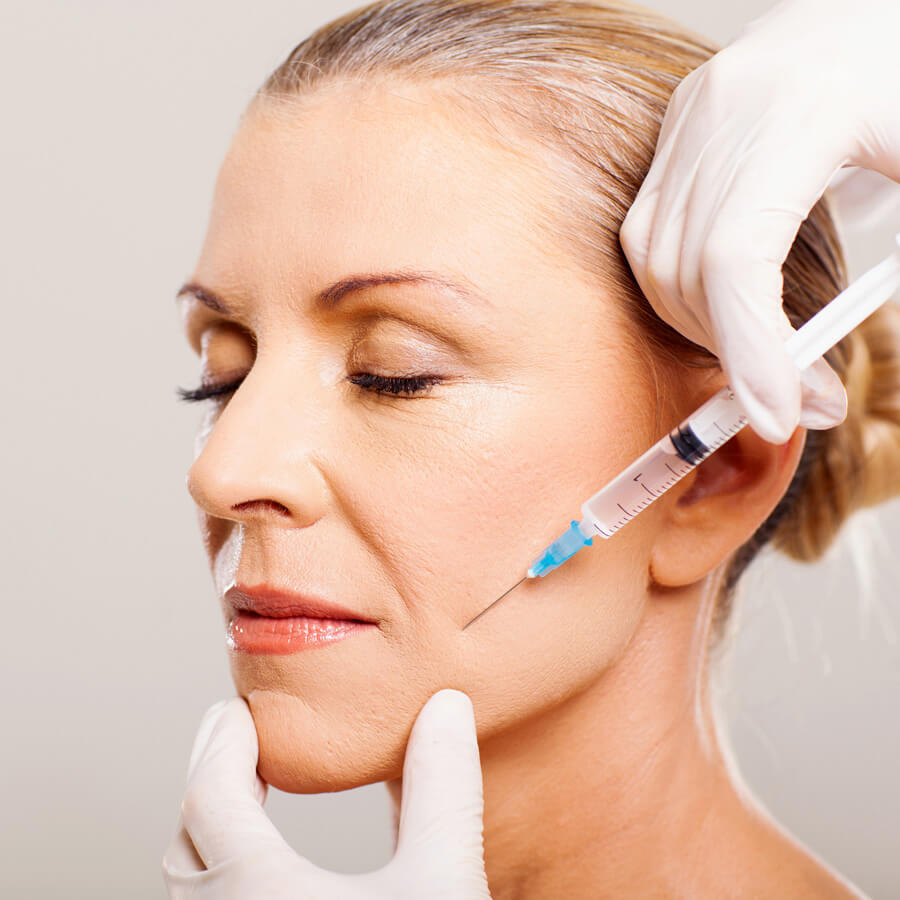 How long does the effect last?
On average, the effects of botulinum toxin takes about 24-72 hours. In rare situations, it may take up to five days for patients to experience the full effect. The effects last for four to six months.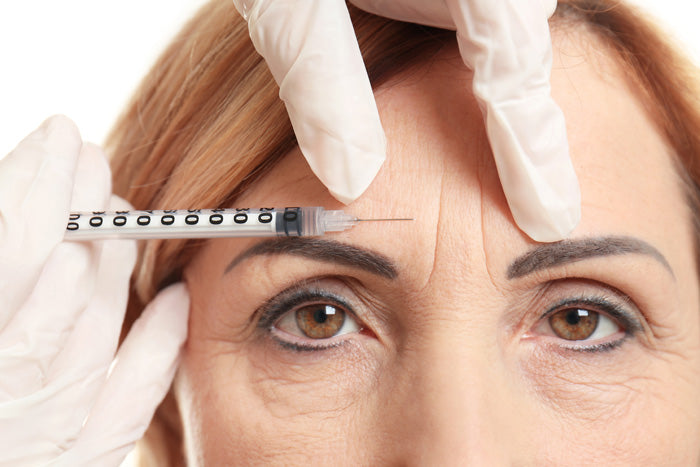 Benefits of Botox
∙Reduces wrinkles and creases
∙Lessens frown lines
∙Eliminates crow's feet
∙Excessive sweating of armpits
∙No downtime post-treatment
Service MENU
Regular price

Sale price

$0.00

Unit price

per